It's hard to resist the allure of the caftan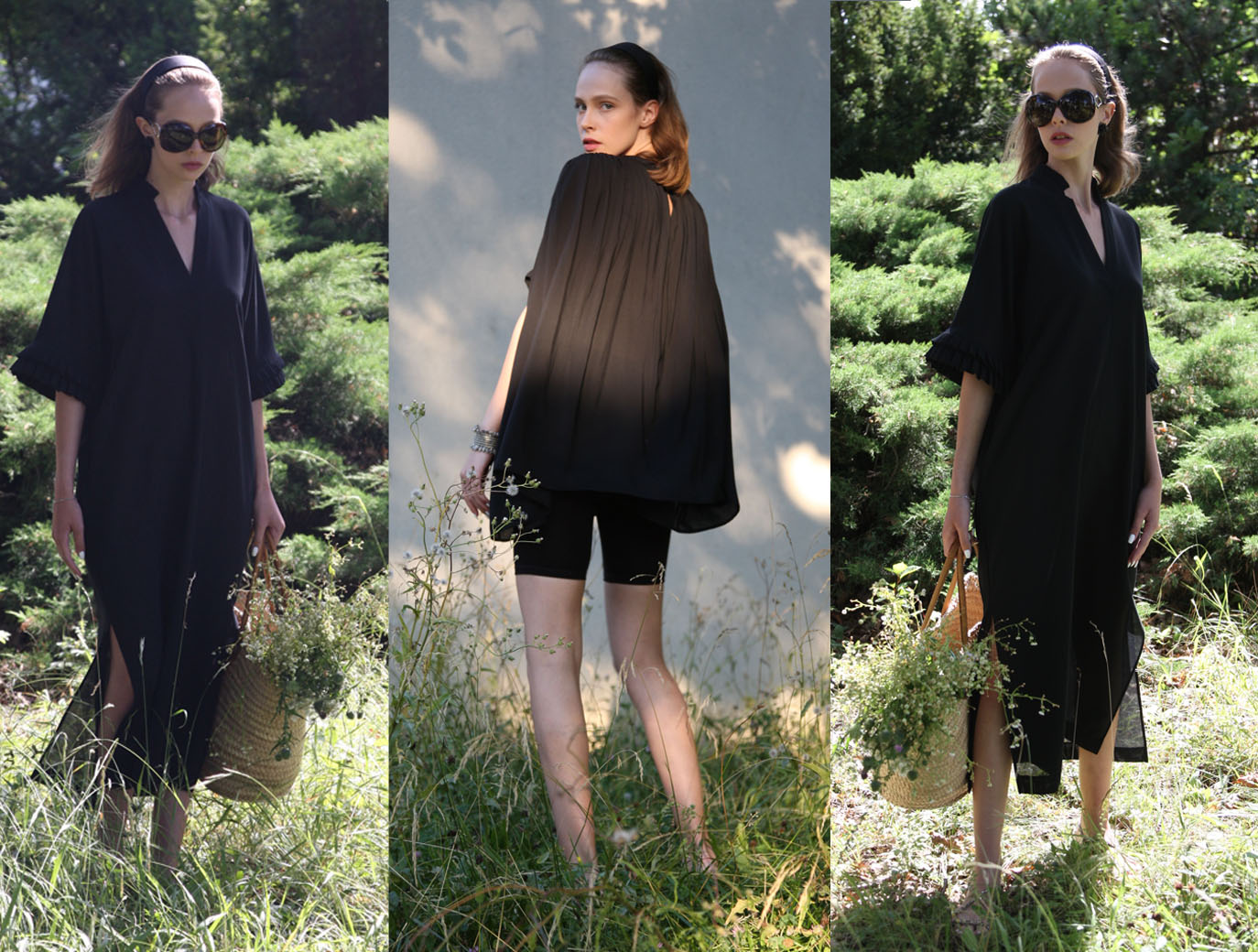 History
Famed for its flattering and versatile styling, the kaftan is steeped in history, first being worn in Persia, by both men and women, as early as 600BC. The early version of the kaftan was worn for practical rather than style purposes - to keep cool in the heat, its voluminous cut making it fantastically loose and airy. During the 1960's the kaftan became a style icon in itself, with Diana Vreeland and Barbara Hutton helping to popularise the garment. At that time, the chicest women dressed in flowing kaftans at the world's most glamorous resorts. The glamorous garment became the ultimate expression of chic as luxurious eveningwear worn by socialites and resort wear among the jet set, and continued to appear on runways through the late '70s. In the 1970's film stars such as Elizabeth Taylor further raised the profile and glamour of this wearable garment, with Taylor even choosing to wear a kaftan for her second wedding to Richard Burton in 1975.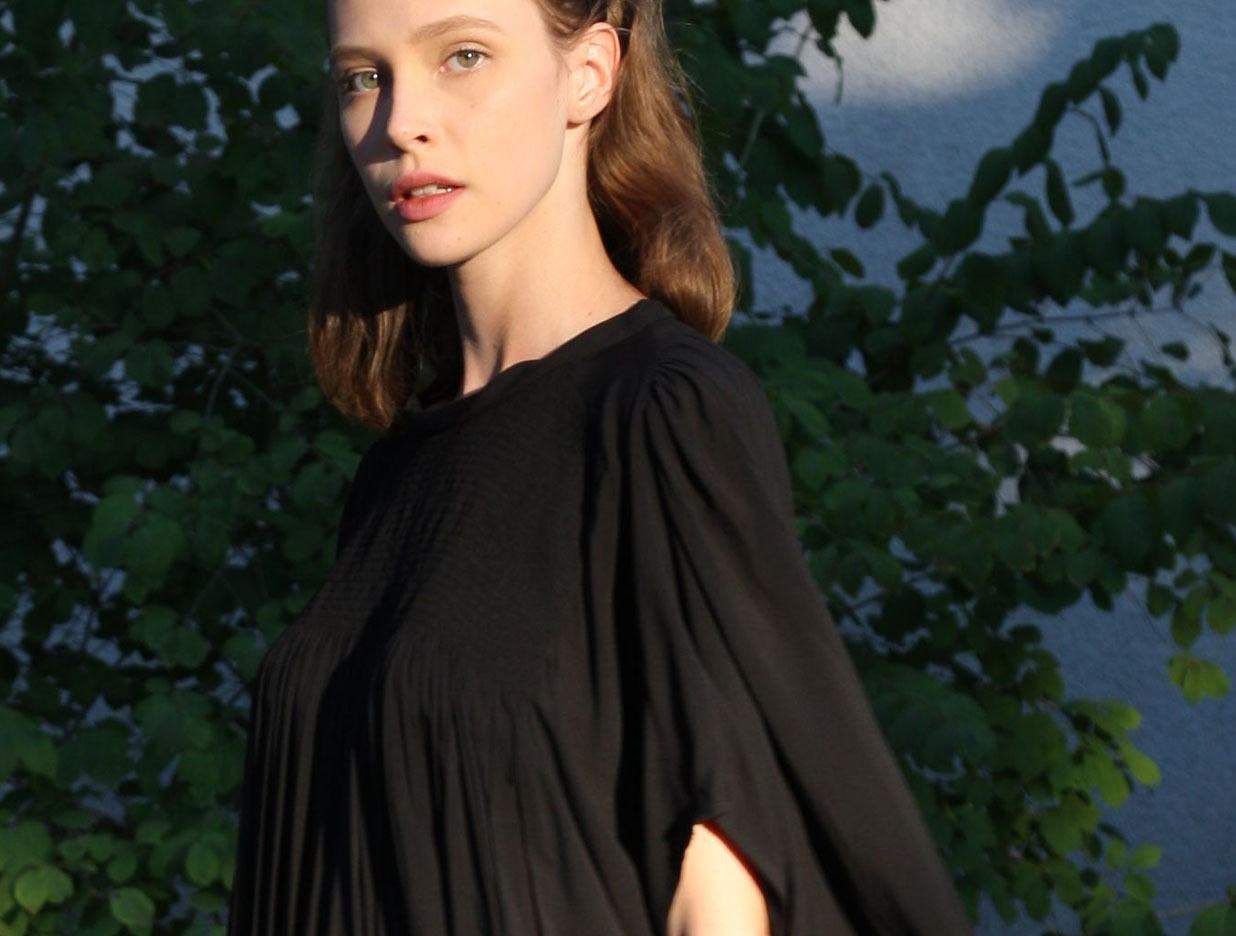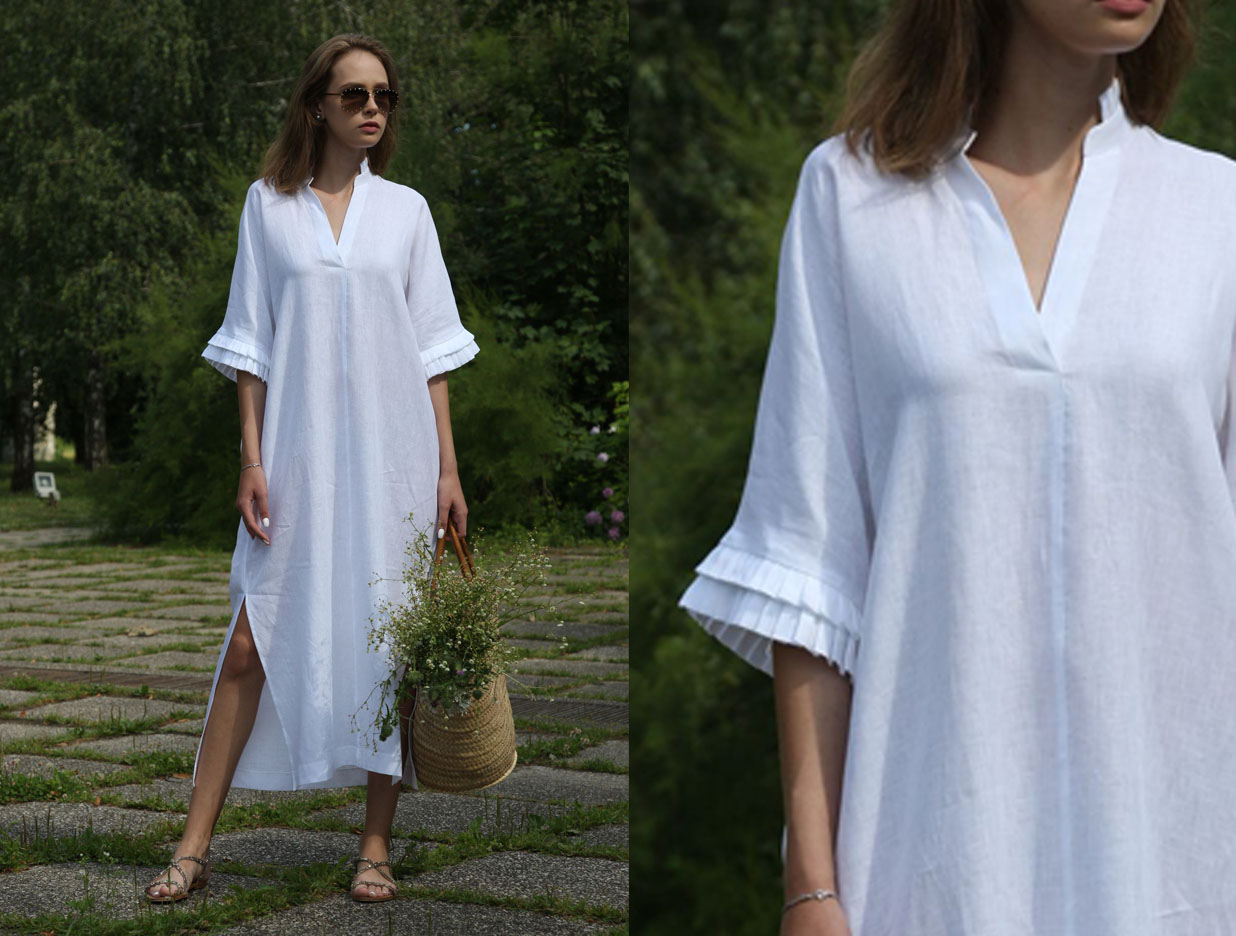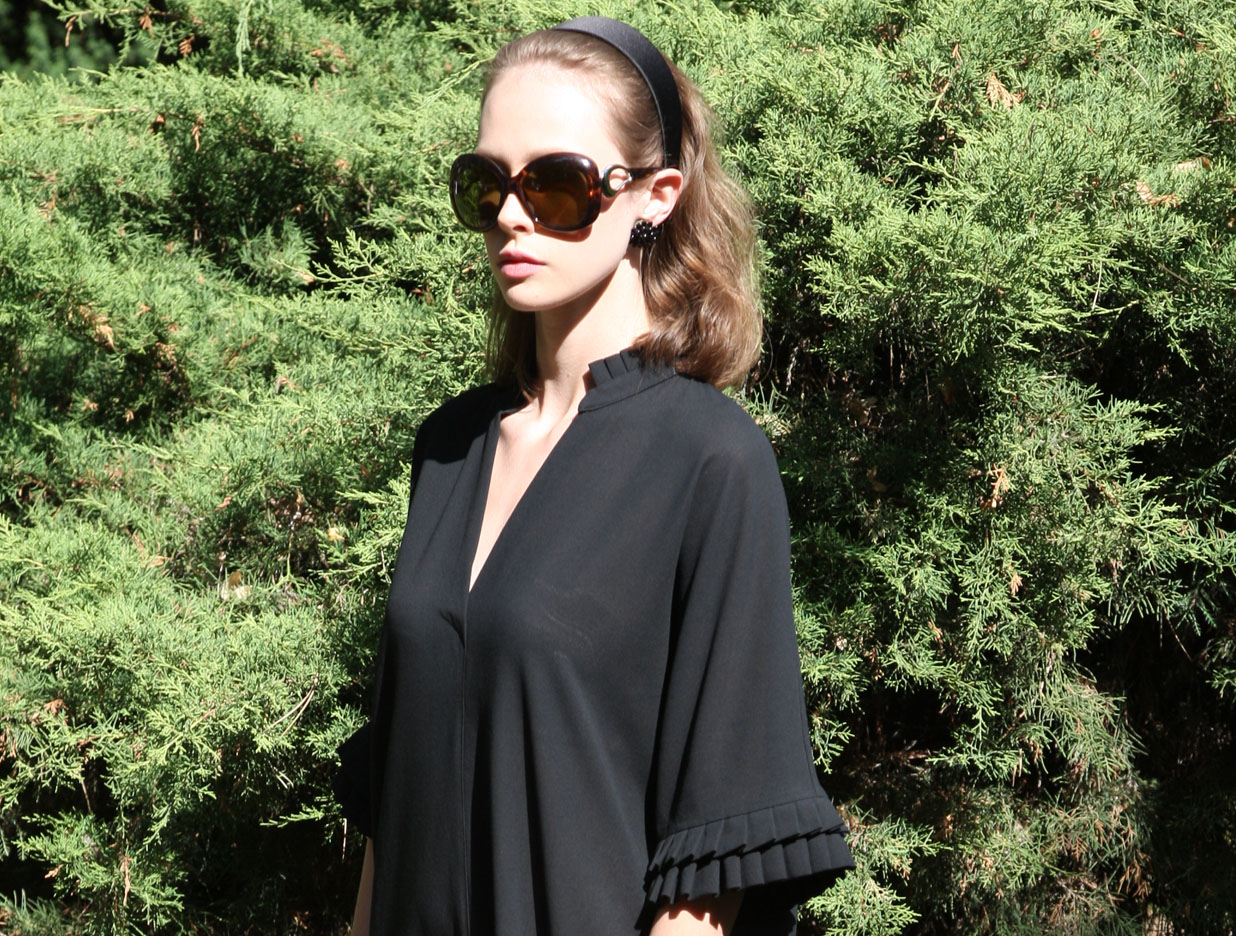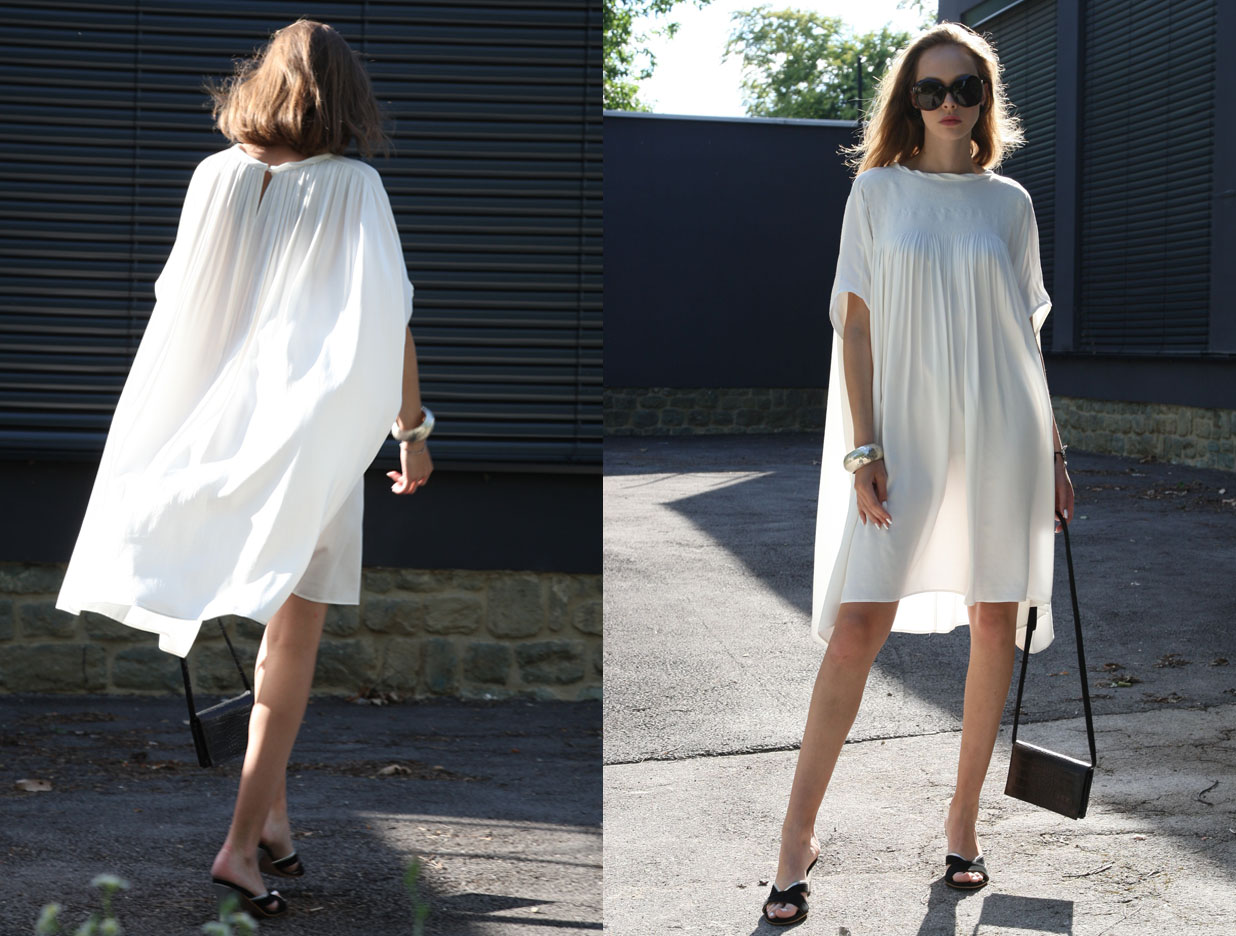 Cool and Sophisticated
LONG LINEN CAFTAN DRESS Hand-made from 100% pure high quality European linen. This caftan will let you feel very comfortable and stylish. Our Monaco caftan allow women to embody a loungy flow and airiness in their daily dress, while still looking pulled together and chic, ideal for day-to-night styling.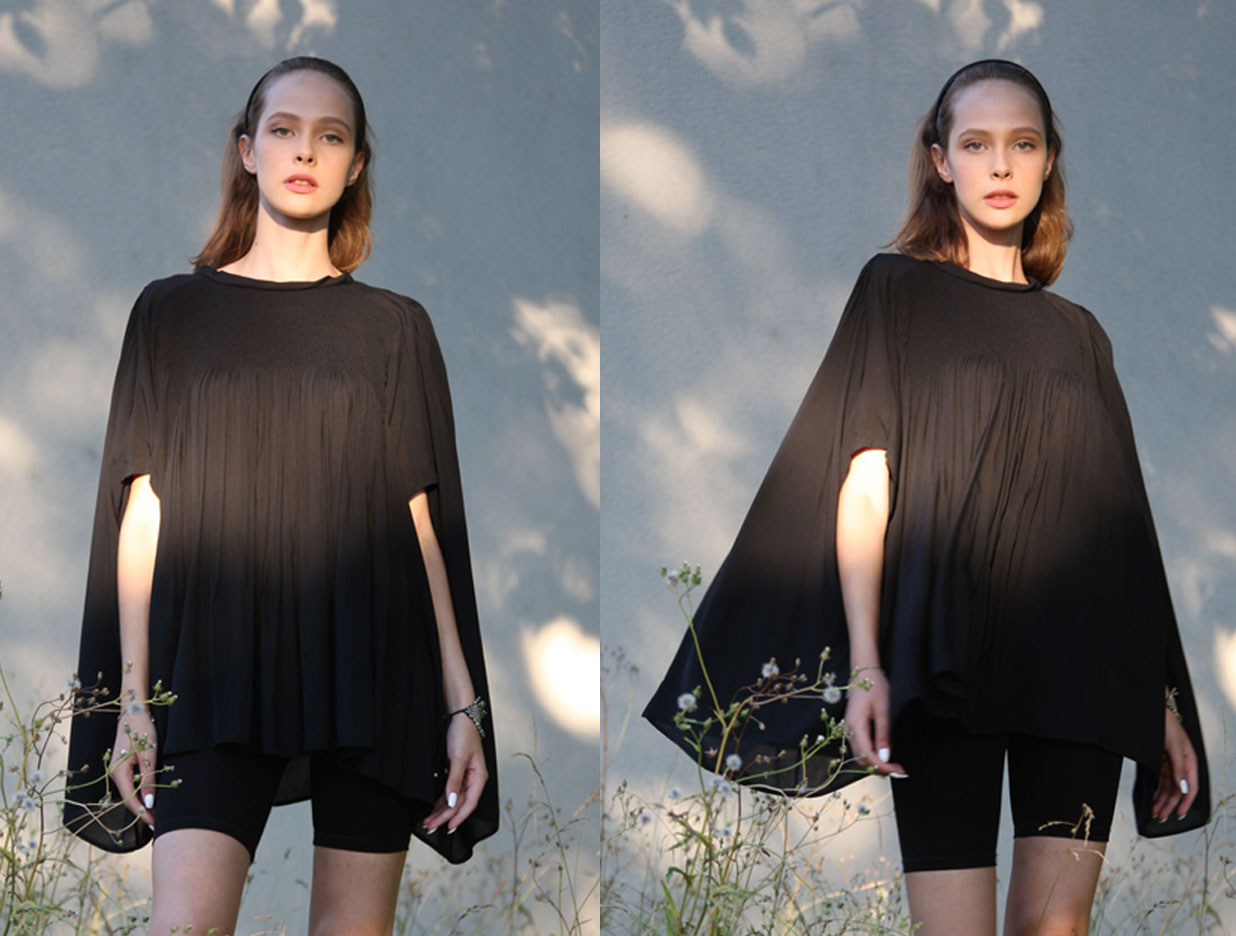 Breezy and Relaxed … 
A caftan also meets our long list of requirements for a humidity-proof outfit: It's airy, comfortable, and unrestrictive yet surprisingly elegant.   The lightweight tunic has a way of making any outfit seem effortless. A symbol of exoticism and a bohemian lifestyle… The billowy, loose silhouette is what makes the caftan so alluring, allowing for ventilation and coverage, while making its wearer look effortlessly stylish.